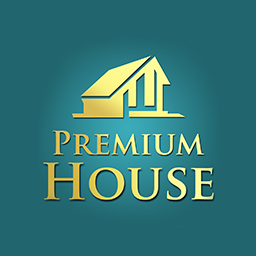 Intersoft Solutions has done an exceptional job in building Premium House. In just 1 month, my app is now live at the Play Store and App Store. Thanks to their excellent professional services, we're now effectively expanding our business to reach more users in Indonesia.
Leo Ferdinand
CEO, Premium House

Intersoft delivers DNA News in a very polished way and with great performance, within a fraction of the time. Thanks to their professional apps development services, now my app is live in the App Store and Play Store.
Jesslyn Yap
CEO, DNANews

Intersoft's ClientUI toolset gives us the ease of use and the speed to realize the so-called "A better web experience"
R. Usman Hasan
IT Manager, Astra Buana

With almost zero development effort and minimum learning curve, Intersoft's WebUI gives us the power to deliver professional and powerful data analysis tool – far beyond our expectation.
Andre T. DaMattia
Manager NPCC, Verizon Maryland

I have built applications with teams ranging from 1 to 35 developers and transactions yielding as high as $3.4 trillion per year. Intersoft offers the most powerful 3rd party controls I've ever used. The quality of technical support we've received is just as impressive.
Jonathan Asbury
Workflow Partners

My client company decided to use the WebGrid in the work flow management system they hired me to write for them to manage the manual flood zone determinations. We are finally going to production and the users really love the application. Way to go.
Kim Wiethoff
Fidelity Investment LSI

After surveying various .NET Grid components available on market (mainly USA), I strongly suggest our clients to use your WebGrid.NET component for your highly familiarity with regular Windows Form Grid look and feel.
KJ Chen
Microsoft Corp